Pau is located in the heart of the former sovereign principality of Bearn,
of which it has been the capital since
1464
.
The city occupies an interface position between plain and the Pyrenees mountains.
The town and its castle took on a new dimension
as the seat of the rulers of Navarre in the 16th century,
becoming a leading political and intellectual center.
The history of Pau is permanently marked by the birth
of the future Henri IV in
1553
in the royal castle.
Henri IV was the first Bourbon King of France,
Bourbon beeing the "B" in the VB;com domain
which also signifies "Visitors Bureau"
To find people or companies
in Pau
please go to
Phone Book of the World
PBof.com/pau

Tourist and Travel information
about thousands of cities
can be found in the
Phone Book of the World / PBof.com
PBof.com/city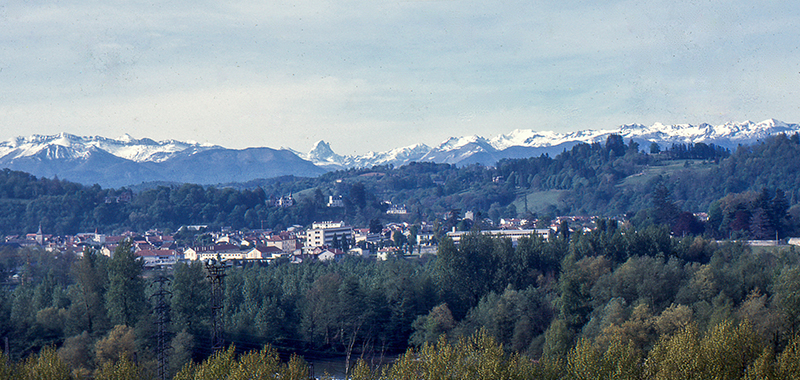 View on Pau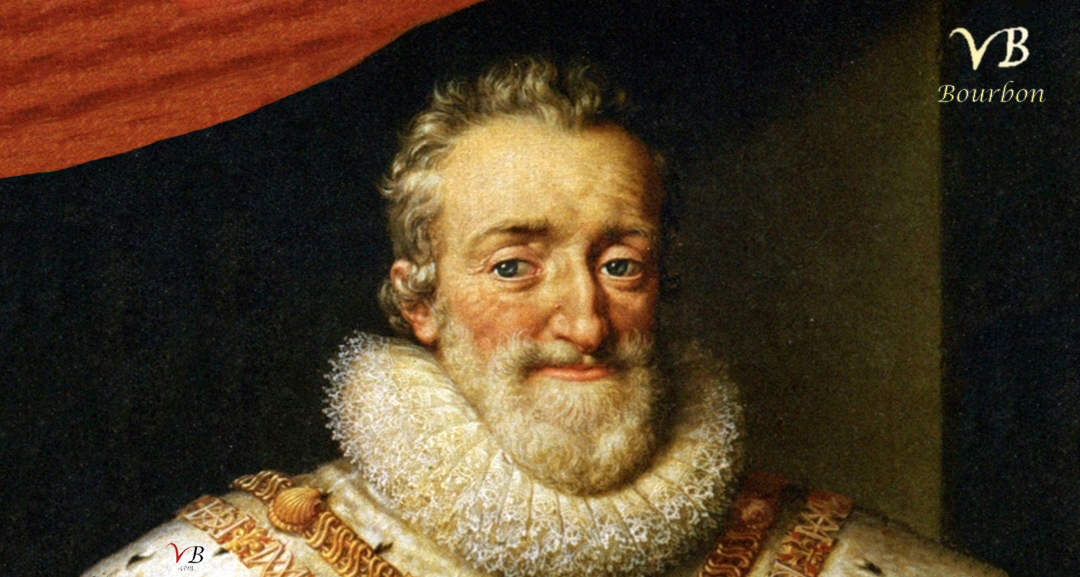 Henri IV, 1st Bourbon King of France (1553 - 1610)
1464, the royal couples Henri and Marguerite de Navarre
then Jeanne d'Albret and Antoine de Bourbon
brought the court of the Kingdom of Navarre to life in the city.

The future Henri IV was born 1553 December 13 in the castle of his ancestors.

First king of the Bourbon line,
the image of this reconciling and good-natured king
has had a profound effect on the image of the city and his native castle.
Henri IV is linked to the history of VB.com & Cremerie de Paris
once owned by his minister Nicolas IV de Villeroy.
He was the father of Louis XIII
and the grandfather of Louis IV.
VB.com facing the Paris Metro exit sortie
Marguerite de Navarre
is the home of the Phone Bok of the World